What is machine vision? In its most basic definition, machine vision replaces human visual sensing and judgment capabilities with a camera, computer, and software to provide automated, image-based (camera) inspection or analysis. Advanced industrial automation technologies like machine vision help companies maintain quality while increasing throughput and efficiency, and driving revenue.
As machine vision advances and incorporates evolving technologies such as deep learning, multispectral and hyperspectral imaging, and 3D imaging, industrial PCs must become faster and more powerful to keep up with growing needs. CoastIPC offers a range of industrial PCs specifically targeting machine vision tasks of all types. If you need an industrial PC — whether for an automated inspection task or a vision-guided robot application — we can help build the right system to fit your needs.
Machine Vision Tasks and Applications
Traditionally deployed in industrial settings such as general manufacturing, automotive manufacturing, and semiconductor and electronics inspection, machine vision has grown far beyond the factory floor. New or growing areas include precision agriculture, autonomous robots, and unmanned vehicles.
Common machine vision tasks include location applications, where the system reports the location and orientation of a part in 2D or 3D space and provides position information for part alignment, guidance, or avoidance. In inspection applications such as presence/absence, defect detection, metrology, and dimensional gauging, machine vision systems verify quality and assembly to determine whether items meet certain requirements, rejecting those that do not.
Identification is a common application, including tasks like part recognition (color, shape, size, material, temperature), optical character recognition and verification, 1D barcode reading, and 2D matrix code reading. Additionally, machine vision systems can detect edge, surface, or cosmetic flaws. While the examples extend beyond those provided here, one thing remains certain: standard PCs will not suffice in machine vision applications. These applications demand consistent and scalable computers with long life cycles that can withstand harsh environments that ordinary computers cannot.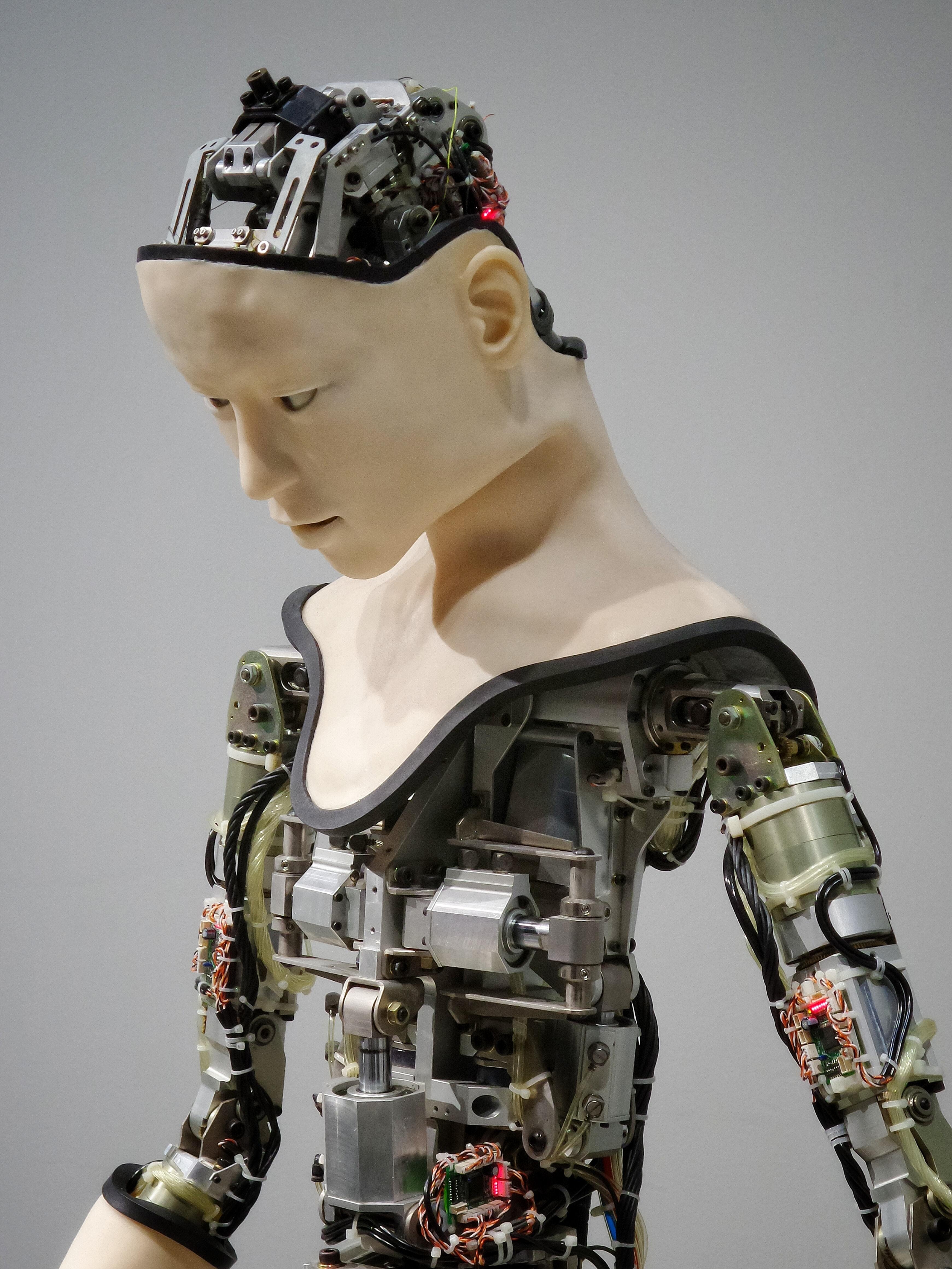 ---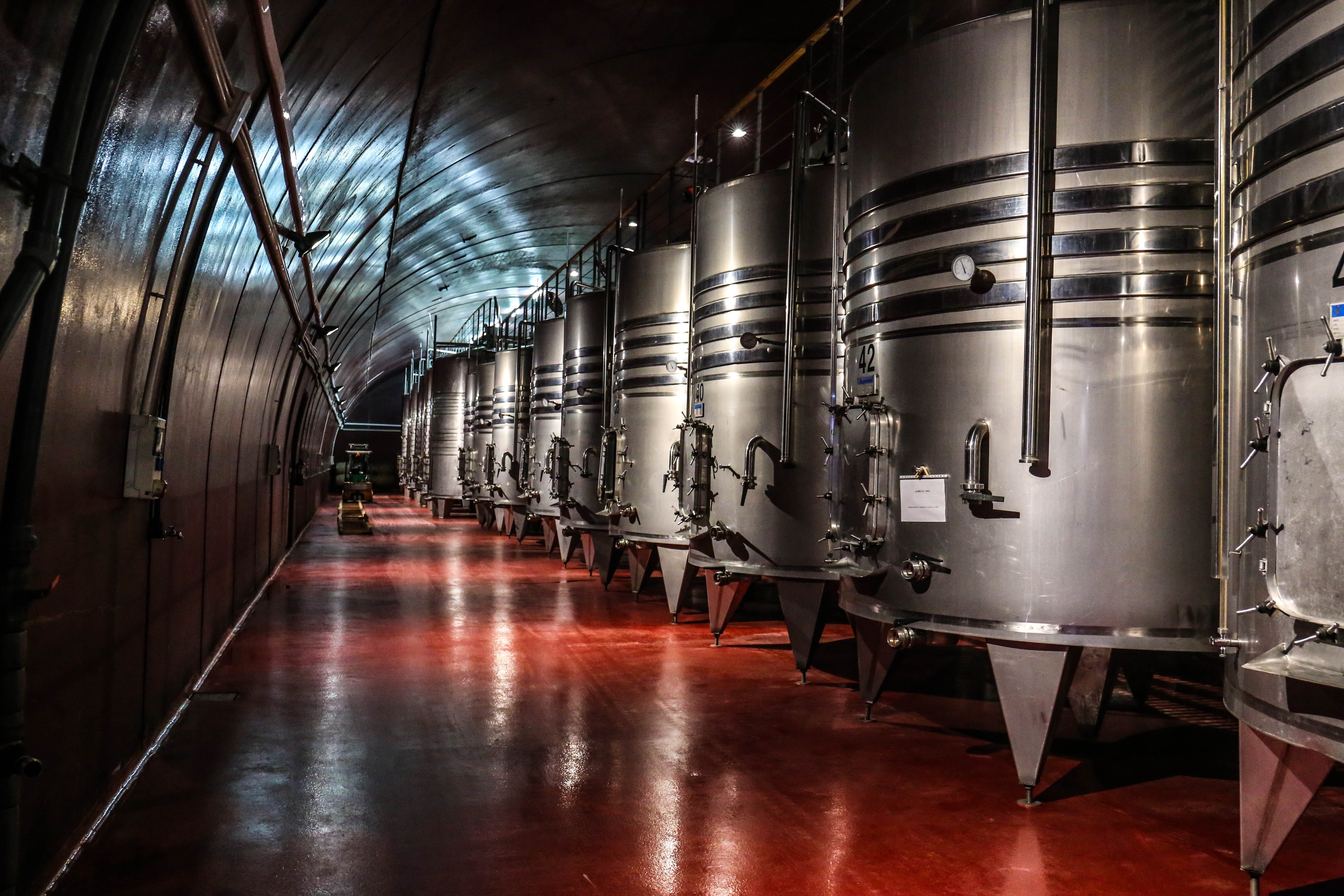 Industrial PCs
Industrial PCs for machine vision come in many shapes and sizes, with several different features. CoastIPC carries models from leading companies like Advantech and Neousys. Our components include processors from Intel, AMD, and NXP. We can build industrial PCs ready to go out of the box, with options such as fanless design, IEEE 1588 compatibility, rugged/IP67 design, and more.
---
Panel PCs
For customers in need of industrial panel PCs and thin client PCs for machine vision applications, CoastIPC carries several models. They include industrial touch panel PCs and rugged panel PCs with fanless design, Intel processors, and multiple I/O options. Panel PCs available through CoastIPC include models from Advantech in various panel sizes.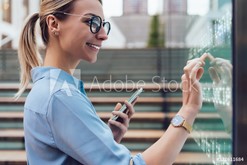 ---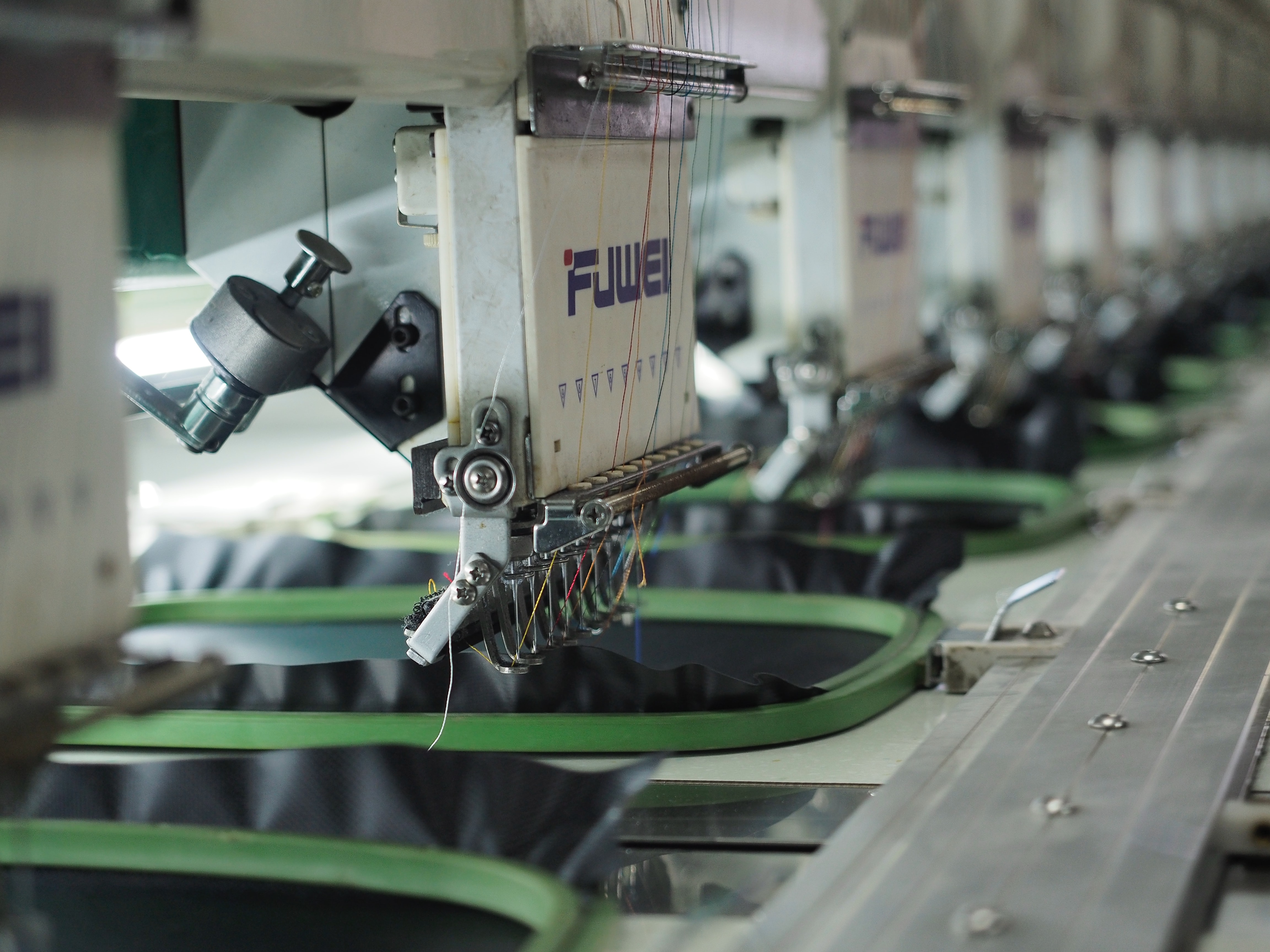 GPU Computers and VPU Computers
For compute-intensive machine vision, robotics, or deep learning applications, CoastIPC can help you build the right GPU computing platform. Products include NVIDIA GPU computers, PCs with dual GPU slots, VPU computers, and other edge AI devices. We can also build custom GPU computers or VPU computers to suit your particular machine vision application needs.
---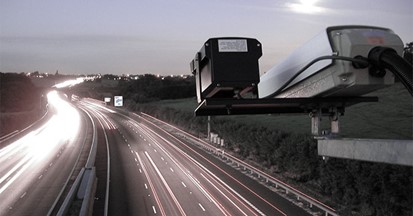 ---
Relevant Links
Machine Vision System Checks 15 Different Automotive Parts
System integrator and CoastIPC partner Skye Automation was recently contacted by a Tier 2 automotive manufacturer to develop a machine vision system capable of inspecting 15 different variations of the same part because the previous system was prone to errors like misfeeding and jamming. To fix the problem, Skye Automation developed an entirely new inspection system — from the part feeding equipment to the packing conveyor — with a CoastIPC industrial PC at the heart of the process.
Get Precise Image Time Stamping With IEEE 1588
Time synchronization between devices is critical in industrial automation, including motion control, robotics, and in particular machine vision. For instance, consider an industrial process that incorporates multiple cameras operating in concert with other devices, motors, controllers, and related triggers. Clock synchronization can be essential to the proper operation of the system and can increase reliability and precision in inter-device communications. IEEE 1588 PTP provides precise synchronization of data and processes in time-critical applications such as machine vision systems.
Chip Shortage Impacting Your Business? We Can Help
The semiconductor chip shortage has impacted industries of all types. Lead times for computer motherboards and critical components are stretching beyond 10 weeks in some cases. OEMs and systems integrators must get creative. A skilled and knowledgeable supplier like CoastIPC can work with you to understand project requirements and provide a solution. In addition to taking steps to mitigate the impact of the shortage, CoastIPC currently has several industrial PC models available.