Mission
At CoastIPC we build the brains for the smartest machines in the world, and the machines about to be born. We provide rugged enduring platforms to learn amazing things and execute complex tasks. We support the development of machines through collaboration in hardware selection, custom design, and building products with a quality process second to none.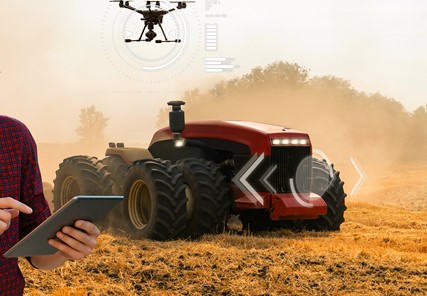 Focus
We are focused on our customer's compute requirements so they can focus on the future of thier project. We do the work to identify the right hardware for the job, and building it with the highest quality standards possible. Our customers keep coming back becasue of our unique knoweldge of industry developments in real time, and the trust they place in our integrity. The customer package is wrapped in a complete commitment to service and support during and after the build. If this makes sense to you, consider joining our team.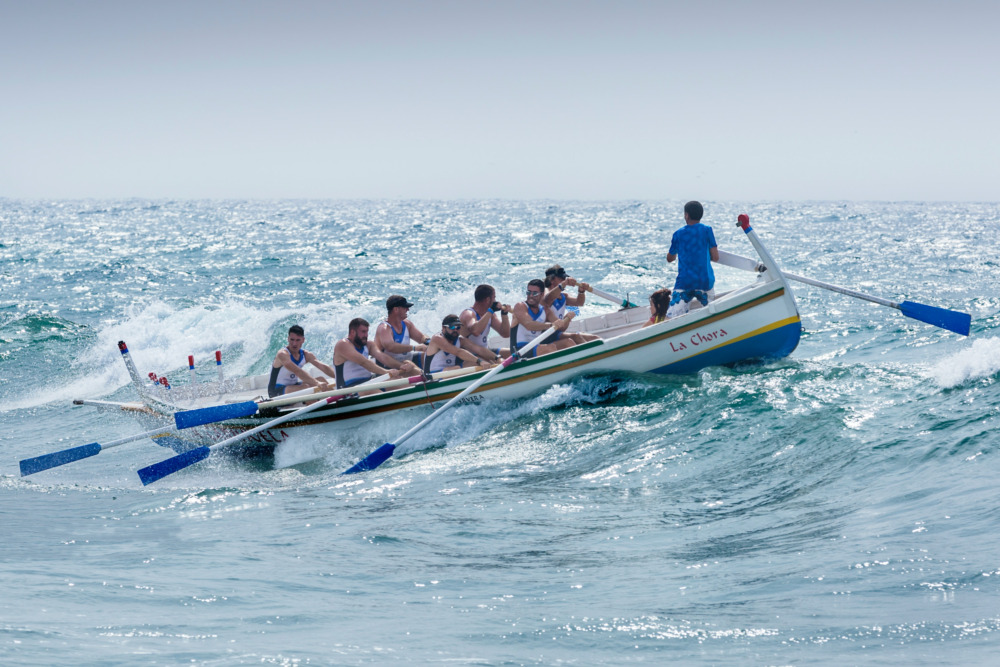 Life at the Coast
Every day is different. New customers bring new technical challenges, new technology emerges, and the world economy turns with excitement and unpredictability. You will be part of a team that thrives on challenges and gets great satisfaction from customer success.
You will work with our customers who are innovation leaders in established industries undergoing change such as manufacturing; growing industries such as autonomy; and emerging applications such as AI/Inference. You will learn from experts and teach yourself about technology on the edge. You'll have a front row seat to tomorrow
Benefits
Higher than competitve Salary
Generous Vacation
Heath and Dental Benefit
401K Immediate Contribution
Education and Seminar Support
Lunch - every Friday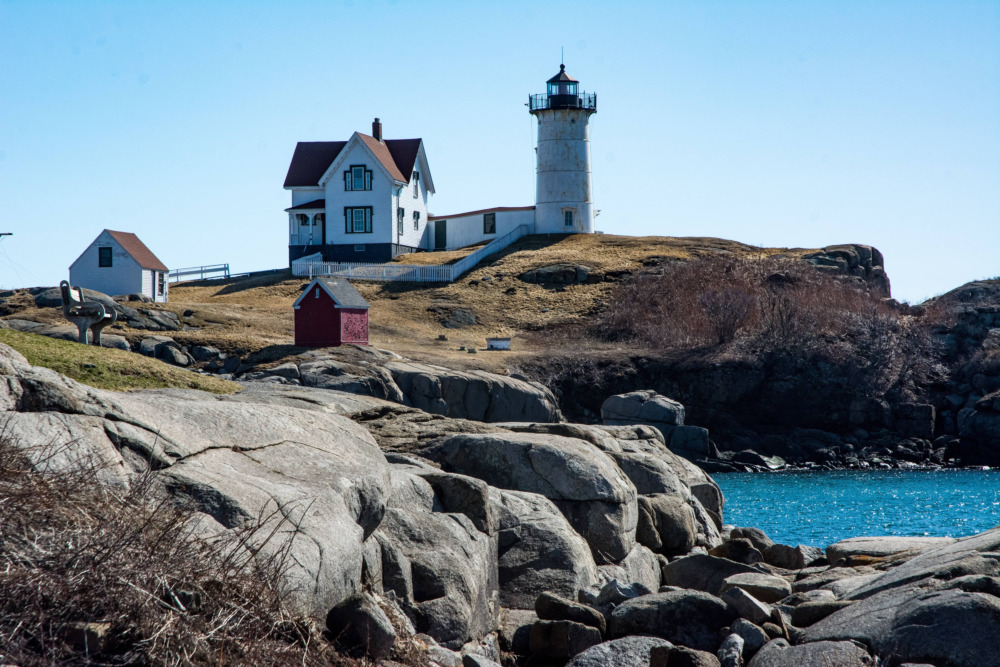 Select a Position From Current Openings, or
Visit CoastIPC Headquarters in Hingham, Massachusetts