We build the brains for complex machines used in a wide variety of applications. From rugged pocket size to multi-GPU configurations, we will help you navigate the cutting edge options and build your custom solution with quality second to none.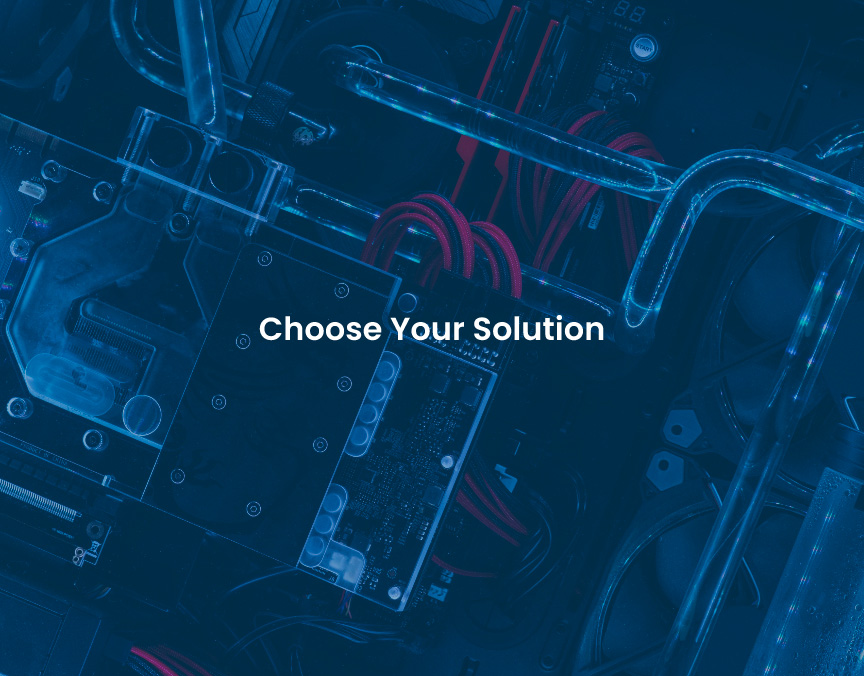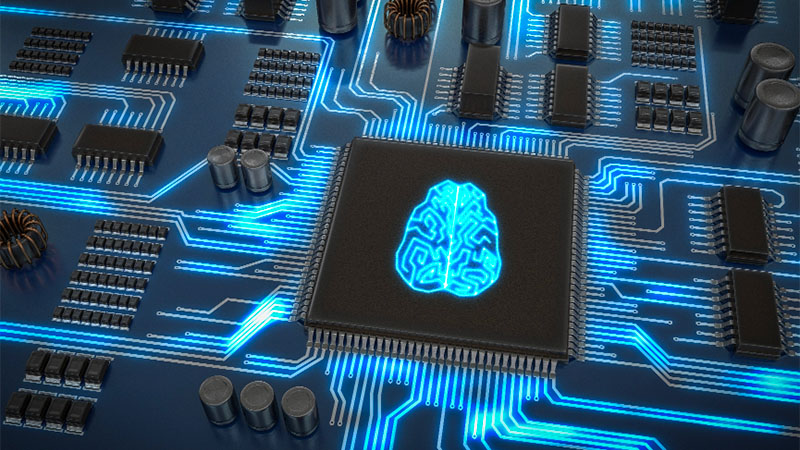 Traditional and cutting edge platforms, low-power high-throughput edge devices, dynamic multi-GPU learning/Inference options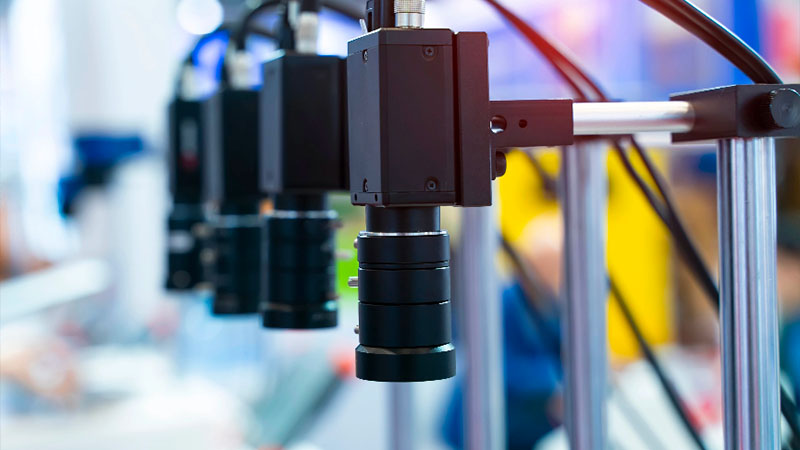 Multiple input and device options, high speeds, on-board processing, and flexible configurations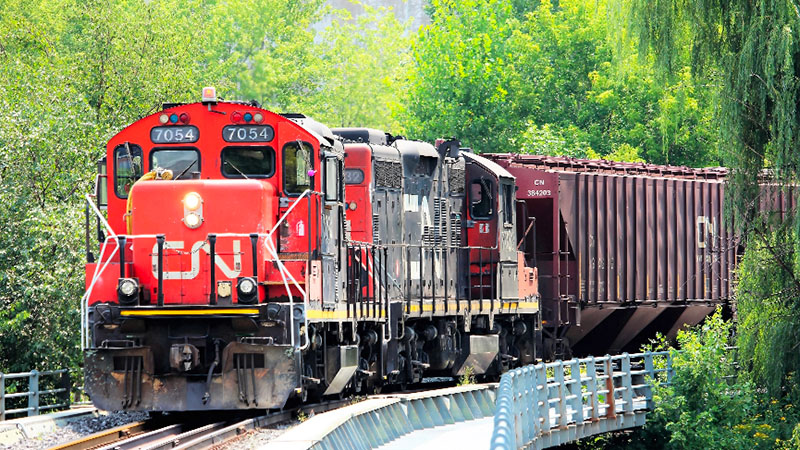 Intelligent Transportation
Autonomous operation, flexible configurations, certifications, a variety of ruggedized construction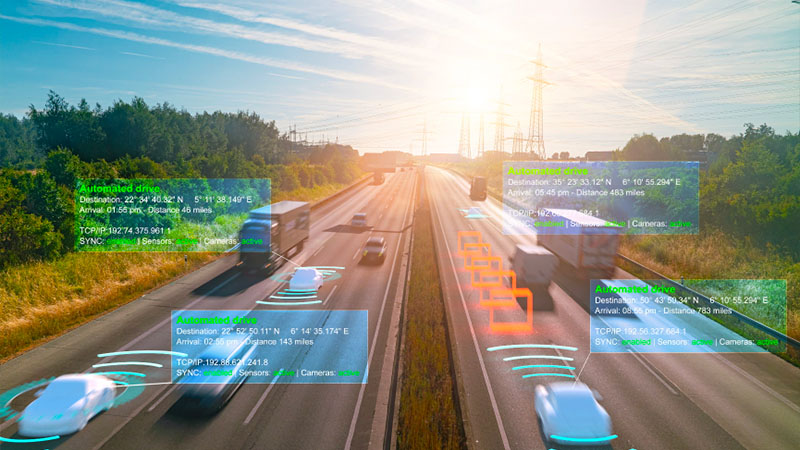 Process at the edge, connect to key sensors and devices, multiple network and transmission selections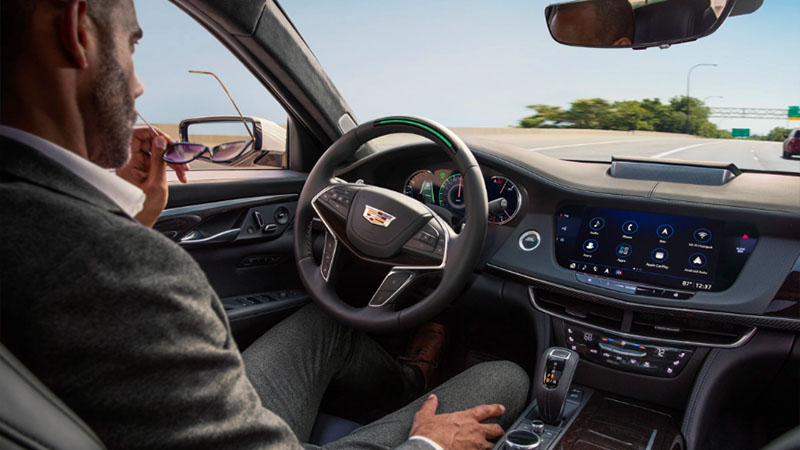 Rugged flexible choices with enhanced environmental specifications and a wide variety of I/O options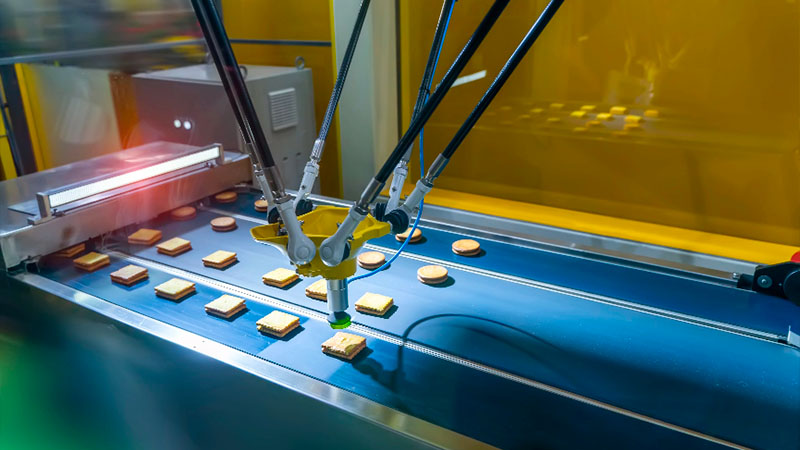 A diverse set of selections including camera specific controllers, vibration/heat/liquid/particle rated, and panel PCs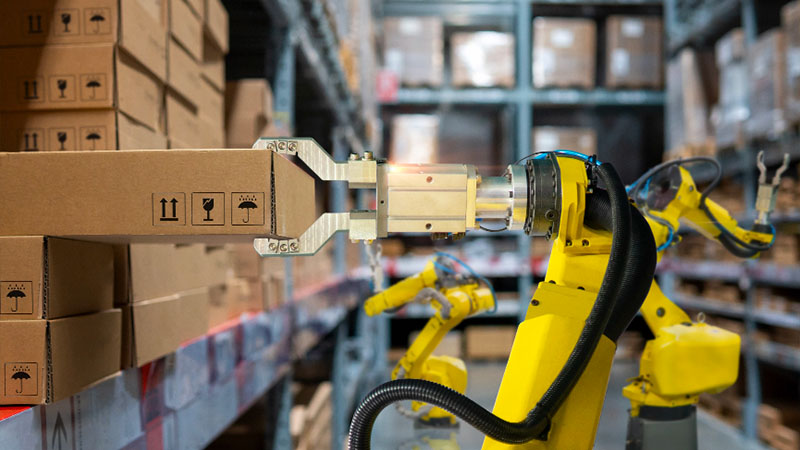 Compact, wide temp, GPU/VPU/TPU accelerated, low power, high speed computers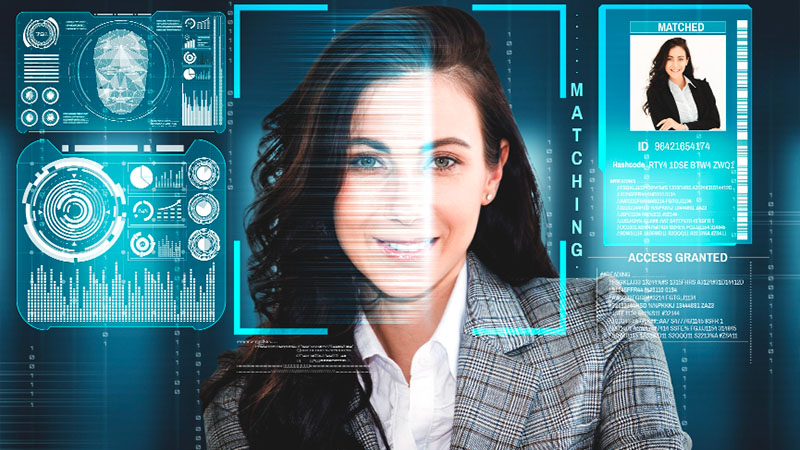 GPU/VPU Accelerated Computing
Pocket sized fanless boxes with a Coral card and NVIDIA Jetson platforms, to multi GPU computers for powerful computing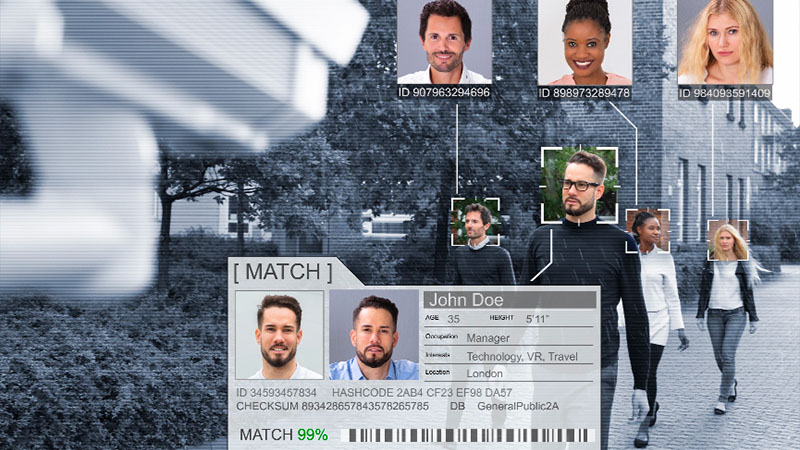 Security and Surveillance
Platforms for advanced video analysis and I/O options for cameras and sensors input providing complete surveillance and analysis base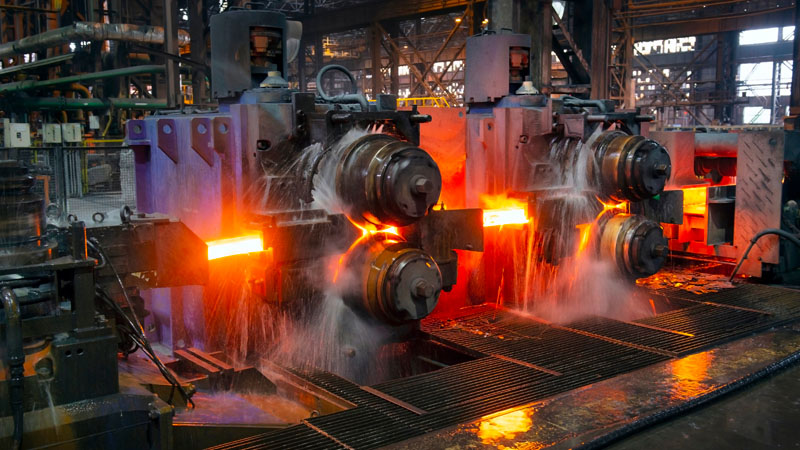 A limited number of peripherals rated for the harshest environments
We carry a selection of rugged and scalable computing platforms with GPU-accelerated edge capabilities for machine learning, autonomous driving, intelligent video analytics, facial and speech recognition, and deep-learning.
GPU / VPU Accelerated Computing
Let us help you select the right system to drive your robotics, deep learning, video analytics, and machine vision applications. GPU Computing is redefining the limits of artificial intelligence, autonomous vehicles, drones, and robots.
We can help you build the right industrial rackmount computer to meet your specific requirements, whether you need a standard product or something customized and ready to go out of the box. Contact us today to learn more about our rackmount computer options.
We will help you select the right system to drive your robotics, deep learning, video analytics, and machine vision applications. VPUs, GPUs, and TPUs are re-defining edge computing.
We offer Panel PCs that are rugged and network ready with ample I/O, connectivity options, and a varity of mounts. Our custom Panel PCs will fit your unique need for power and IP rating.
Everything you need from industrial displays and keyboards to storage devices and cables. Too many to list, we have what you need to complete your system.
We are new technolgy experts providing you with the guidance needed to help make the best selections for your project. We sell only top qualty components and build your computers the right way. For sales and service, you will always deal with local staff.
You can purchase new and re-peat systems on-line, or engage our sales staff for advice and questions. We service everything we sell, and you need only deal with CoastIPC. Our website is a constantly expanding source of leading edge technology for your reference.
NEOUSYS TECHNOLOGY LAUNCHES NUVO-9000 SERIES
Intel® 12th-Gen Core™ Rugged Embedded Computer with 6x 2.5GbE/ GbE, USB 3.2 Type-C, Patented Cassette & MezIO™ Interface.
Supports Intel® 12th-Gen Alder Lake Core™ 16C/ 24T 35W/ 65W CPU

Patented Cassette for PCI/PCIe add-on card accommodation

Rugged, -25°C to 70°C fanless operation

Up to 5x 2.5GbE and 1x GigE ports with optional PoE+, supporting 9.5 KB jumbo frame

1x USB 3.2 Gen2x2 type-C and 8x USB 3.2/ 2.0 type-A ports

Supports M.2 Gen4x4 NVMe and 2x SATA ports

MezIO™ interface for easy function expansion

VGA/ DVI/ DP triple independent display, supporting 4K2K resolution