Solutions
With 35 years of industry leading expertise and a line of products from the world's leading manufacturers, we are your total solutions partner.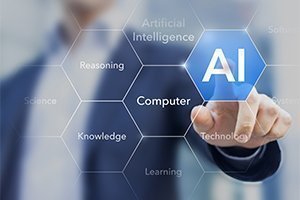 Artificial Intelligence
We carry a selection of rugged and scalable computing platforms with GPU-accelerated edge capabilities for machine learning, autonomous driving, intelligent video analytics, facial and speech recognition, and deep-learning.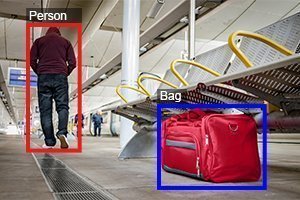 GPU / VPU Accelerated Computing
Let us help you select the right system to drive your robotics, deep learning, video analytics, and machine vision applications. GPU Computing is redefining the limits of artificial intelligence, autonomous vehicles, drones, and robots.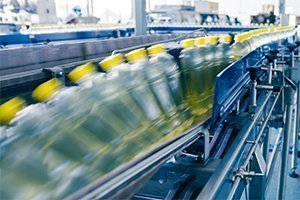 Industrial Automation
Advances in machine vision and machine learning are expanding smart-factory manufacturing. We carry a full line of rugged industrial controllers designed to take advantage of new applications, driving down defects and dramatically increasing automation efficiencies.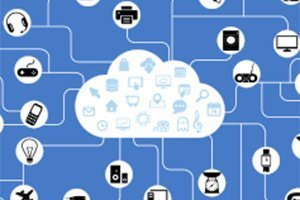 Internet of Things
Today's embedded devices have the ability to communicate, transforming simple dedicated devices into, "Interconnected Smart Devices".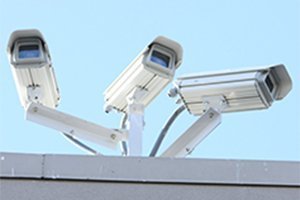 Security & Video Surveillance
We help secure facilities with industry leading products featuring Wide-Temp platforms, PoE, Multiple Gig-E Ports, High Speed I/O, and USB 3.0.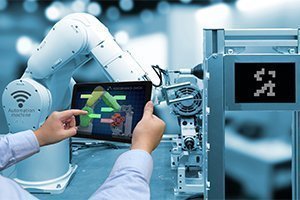 Robotics
The future of smart robotics is here. We carry a range of small-footprint, wide-temperature VPU/GPU enabled solutions that are driving exiting advances in research, development, and manufacturing.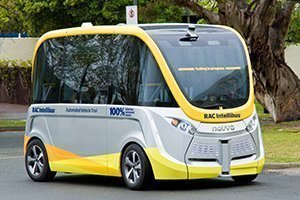 Autonomous Vehicles
We carry cutting-edge computing platforms for autonomous vehicle with advanced capabilities in obstacle perception, trajectory planning, vehicle control / operating systems, and much more.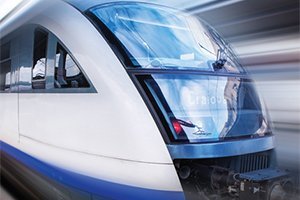 Intelligent Transportation
CoastIPC and our technologies partners provide products and cutting-edge solutions designed specifically for the transportation industry.