Class I Div 1&2 Hazardous Environments
Hazardous classified locations are industrial settings where, under normal conditions, flammable, combustible, or ignitable gases, vapors, liquids, dust, fibers, or flyings might lead to fire or explosion. Electrical equipment deployed into such scenarios must therefore be designed and tested for safety and labeled as safe and acceptable for use. To that end, organizations throughout the world have established and maintain safety standards for electrical installations.
Classifying Hazardous Locations
In the United States, the National Electric Code® of the National Fire Protection Association (NFPA 70) describes the hazardous location classification system. NFPA 70 Articles 500–503 describe requirements for electrical and electronic equipment and wiring for all voltages in Class I, Divisions 1 and 2; Class II, Divisions 1 and 2; and Class III, Divisions 1 and 2 locations.
Class I locations are those in which flammable vapors and gases may be present, Class II locations are those in which combustible dust may be found, and Class III locations are those that have easily ignitable fibers or flyings. Each class is further divided into two divisions, according to the likelihood of the hazardous material being present in a flammable concentration, according to Rockwell Automation.
Class I, Division 1 settings are those where ignitable concentrations of hazardous materials exist under normal operational conditions and/or where hazard is posed by frequent maintenance or repair work or frequent equipment failure. Class I, Division 2 settings are environments where ignitable concentrations of hazardous materials are handled, processed, or used but where such materials are normally inside closed containers or systems and can escape only through accidental rupture or breakdown of these containers or systems.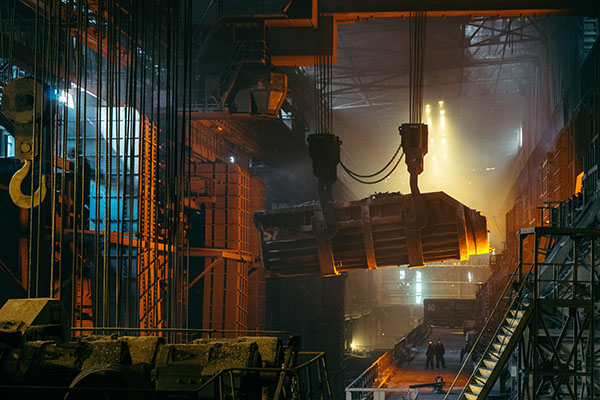 ---
Rugged Systems for Strict Standards
Extreme conditions and exacting standards require rugged, reliable equipment. In automation applications, hardware components must be able to perform in potentially hazardous locations while meeting the required standards. For example, industrial PCs may require explosion-proof enclosures, dust ignition–proof enclosures, conduit and cable seals, or other preventive measures, such as pressurization, oil immersion, or hermetic sealing.
CoastIPC offers a range of products for Class I, Divisions 1 and 2, including rugged keyboards, certified industrial PCs, and industrial pointing devices. If you need a Class I, Division 1 or 2 industrial PC and cannot find what you're looking for, reach out to us with your specific needs.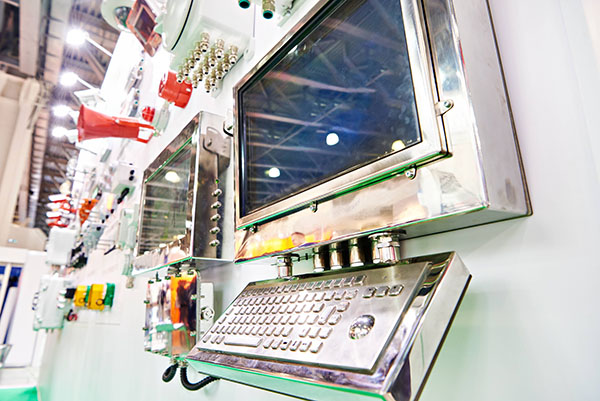 ---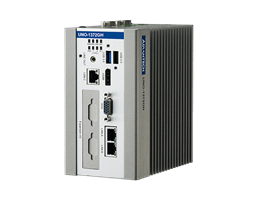 Industrial PCs
CoastIPC offers several different types of industrial PCs suitable for deployment into potentially hazardous environments. This includes models from leading companies such as Advantech and Neousys Technology. Products include processors from Intel, AMD, and NXP and feature options such as fanless design, IEEE 1588 compatibility, rugged/IP67 design, and more. We can customize these industrial PCs with third-party cards or software so they're ready for deployment out of the box.
---
Industrial Keyboards
CoastIPC offers several rugged keyboards for demanding industrial applications. These include stainless-steel and rubberized options for Class I, Division 1 and Division 2 protection from leading companies like iKey. Our industrial keyboards include features like touchpads and trackballs, with wireless, backlit, rackdrawer, and panel mount designs.