What is machine vision? Basically, machine vision replaces human visual sensing and judgment capabilities with a camera, industrial computer, and software to provide automated, image-based (camera) inspection or analysis. Advanced industrial automation technologies such as machine vision help companies maintain quality while increasing throughput and efficiency and driving revenue.
As machine vision advances and incorporates evolving technologies such as deep learning, multispectral and hyperspectral imaging, and 3D imaging, industrial PCs must become faster and more powerful to keep up with growing needs. CoastIPC offers a range of industrial PCs specifically targeting machine vision tasks of all types. If you need an industrial PC — whether for an automated inspection task or a vision-guided robot application — we can help build the right system to fit your needs.
Machine Vision Tasks and Applications
Traditionally deployed in industrial settings such as general manufacturing, automotive manufacturing, and semiconductor and electronics inspection, machine vision has grown far beyond the factory floor. New or growing areas include precision agriculture, autonomous robots, and unmanned vehicles.
Common machine vision tasks include location applications, where the system reports the location and orientation of a part in 2D or 3D space and provides position information for part alignment, guidance, or avoidance. In inspection applications such as presence/absence, defect detection, metrology, and dimensional gauging, machine vision systems verify quality and assembly to determine whether items meet certain requirements, rejecting those that do not.
Identification is a common application, including tasks such as part recognition (color, shape, size, material, temperature), optical character recognition and verification, 1D barcode reading, and 2D matrix code reading. Additionally, machine vision systems can detect edge, surface, or cosmetic flaws.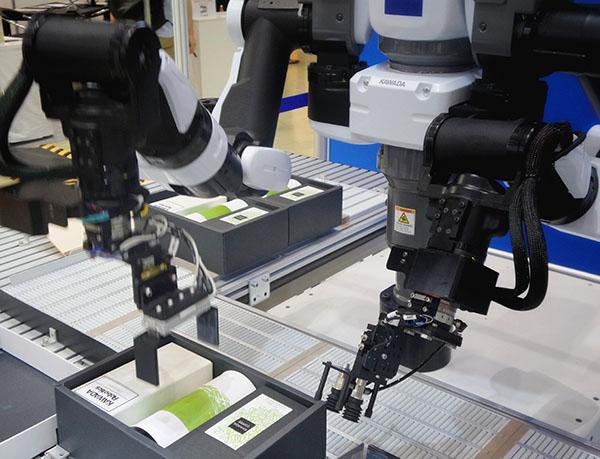 ---
Machine Vision Benefits
Companies deploy machine vision technologies for several different reasons. On high-speed production lines, for example, machine vision provides consistent results while inspecting hundreds or even thousands of products per minute, which increases overall speed and throughput. Other scenarios offer obvious benefits as well, including clean room environments where machine vision systems prevent human contamination and hazardous environments where machine vision systems can keep humans out of dangerous working conditions.
Machine vision systems can also detect defects and abnormalities that the human eye cannot. Systems designed with the proper camera resolution and optics can easily inspect parts and objects far too small for human detection. While the examples extend beyond those provided here, one thing remains certain: Standard PCs will not suffice in machine vision applications. These applications demand consistent and scalable computers with long life cycles that can withstand harsh environments that ordinary computers cannot.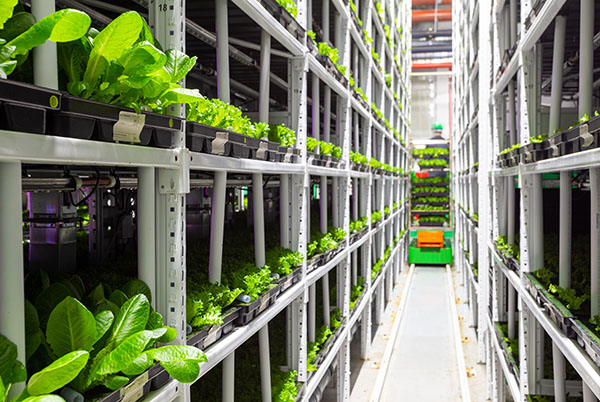 ---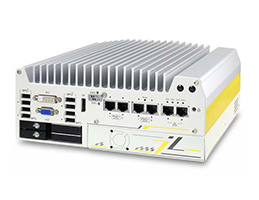 Industrial PCs
Industrial PCs for machine vision come in many shapes and sizes, with several different features. CoastIPC carries models from leading companies like Advantech and Neousys. Our components include processors from Intel, AMD, and NXP. We can build industrial PCs ready to go out of the box, with options such as fanless design, IEEE 1588 compatibility, rugged/IP67 design, and more.
---
Panel PCs
For customers in need of industrial panel PCs and thin client PCs for machine vision applications, CoastIPC carries several models. They include industrial touch panel PCs and rugged panel PCs with fanless design, Intel processors, and multiple I/O options. Panel PCs available through CoastIPC include models from Advantech in various panel sizes.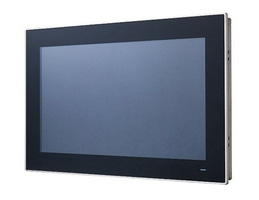 ---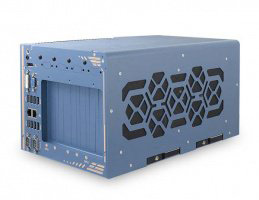 GPU Computers and VPU Computers
For compute-intensive machine vision, robotics, or deep learning applications, CoastIPC can help you build the right GPU computing platform. Products include NVIDIA GPU computers, PCs with dual GPU slots, VPU computers, and other edge AI devices. We can also build custom GPU computers or VPU computers to suit your particular machine vision application needs.
---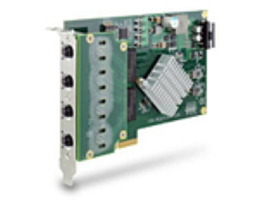 ---