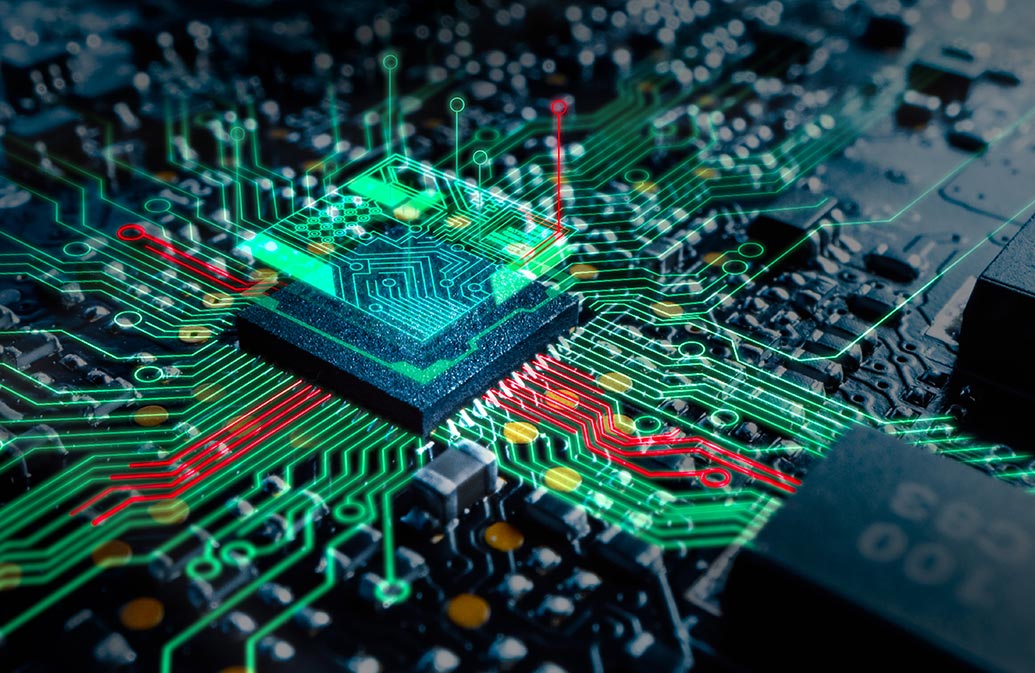 It is no secret that a serious imbalance between supply and demand exists right now for semiconductor chips. This shortage has impacted products ranging from toothbrushes to trucks to, yes, computers — with no immediate solution on the horizon.
The causes are varied: fires, floods, a single supplier providing 70% of the chips needed, and COVID-19 shutting down manufacturing facilities, as is the case in Taiwan right now. There are also shortages of shipping containers and ships to deliver goods from overseas plants. Computers themselves are in short supply due to shortages of audio chips, CPUs, memory, storage, and various other components. The situation has impacted component deliveries, leaving many OEMs and systems integrators to deal with long lead times and delayed projects. This problem won't last forever, of course, but what can we do in the meantime?
At the moment, lead times for computer motherboards and critical components are stretching beyond 10 weeks in some cases. With this shortage, OEMs and integrators must get creative. A skilled and knowledgeable supplier like CoastIPC can work with you to understand project requirements and provide a solution.
At CoastIPC, we're taking steps to mitigate the impact of the shortage on our customers. These steps include adding additional inventory of computer enclosures and key components. At times, we may not have the exact model you are looking for, but we may have a very effective alternative — perhaps a unit with six LAN ports instead of two, for example.
We are also being proactive in contacting customers and working with them to create forecasts and schedules so that we can anticipate their product needs. Our vendors are also being incredibly helpful in allocating inventory to us.
There is no easy way out of this, but CoastIPC wants you to know that we are doing everything we can serve our customers industrial computing needs. We are incredibly grateful for your business. We will continue to do everything we can to mitigate the impact of shortages. Let us help you. Contact us with your product requirements today at 866-412-6278 or click here to send us your questions.