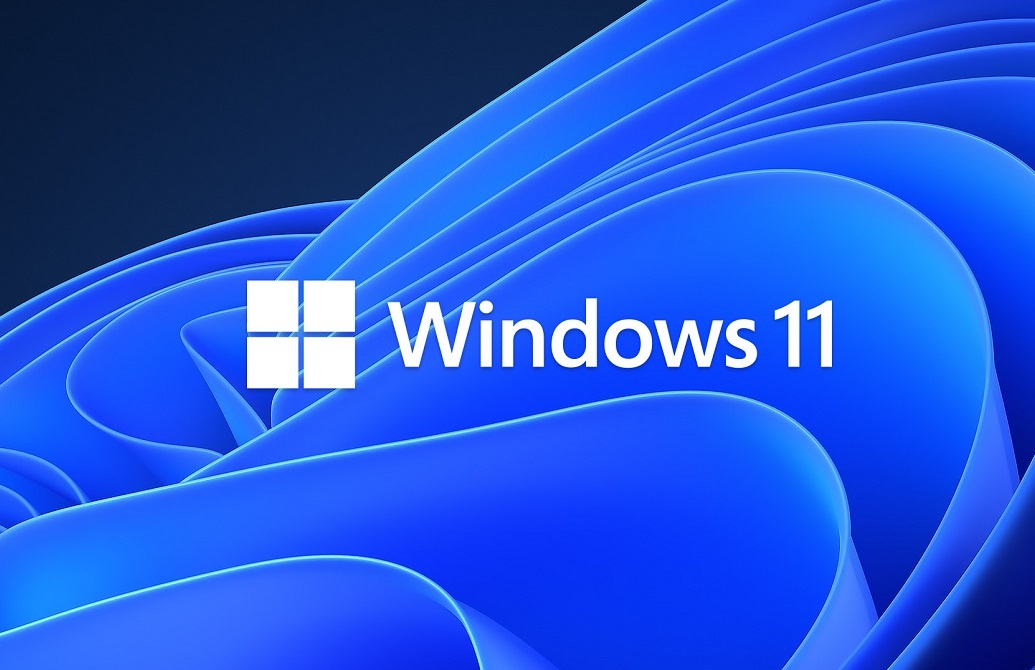 Microsoft will release the latest version of the Windows operating system (OS) — Windows 11 — on October 5, 2021. This does not mean you can or should automatically update your OS that day, however. Let's take a high-level look at the important facts when it comes to deploying Windows 11 on industrial PCs, embedded PCs, or IoT devices.
Windows 11 Hardware Requirements
Before considering whether to try Windows 11, first check to see if your device can even support it. Microsoft has released the following minimum hardware requirements for the upgrade:
Processor: 1 GHz or faster with two or more cores on a compatible 64-bit processor/SoC
RAM: 4 GB or greater
Storage: 64 GB or greater
System firmware: UEFI, Secure Boot capable
TPM: Trusted Platform Module (TPM) version 2.0
Graphics card: Compatible with DirectX 12 or later with WDDM 2.0 driver
Display: HD (720 p) display, 9-inch or greater monitor, 8 bits per color channel
Internet connection: Microsoft account (for Windows 11 Home) and internet connectivity required for Windows 11
Industrial PC Deployment
Ultimately, the initial rollout of Windows 11 does not seem to target industrial PC or IoT devices, as it is more geared toward consumer PCs. For instance, Microsoft Partner Bsquare recommends that most connected devices should come with a long-term service channel (LTSC) that provides ongoing support and security. The initial release of Windows 11 IoT Enterprise only has support for 36 months, according to a Microsoft update from the summer. Microsoft also said that a Windows 10 Enterprise LTSC and Windows 10 IoT Enterprise LTSC 2021 will release in the second half of 2021, but a Windows 11 IoT Enterprise LTSC is not expected until after 2023.
Ultimately, if you are deploying industrial PCs with Windows, it seems like Windows 10 — especially the forthcoming Windows 10 IoT Enterprise LTSC 2021 — may be the best option. Contact us with any questions on setting up operating systems on your industrial PC or with general industrial computing questions at 866-412-6278 or [email protected]