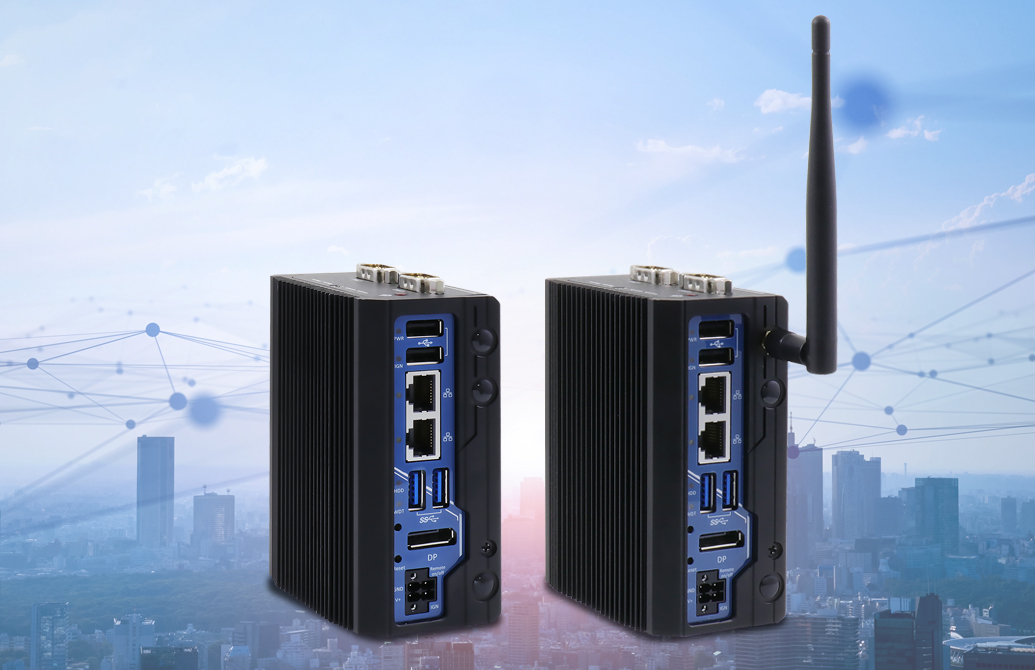 Release highlights:
Additional GPU compute support for machine learning, deep learning.
New soft-real time feature
Windows Subsystem for Linux
Microsoft has released its latest version of Windows for IoT (Windows 10) to original equipment manufacturers. The release includes two versions: Microsoft 10 IoT Enterprise, version 21H2, and Microsoft 10 IoT Enterprise LTSC 2021.
Microsoft's new release comes with several new features and capabilities, including Windows 10 soft real-time, which allows device makers to introduce soft real-time capabilities on devices. It also includes a Windows Subsystem for Linux (WSL) and additional GPU compute support to enable WSL and Azure IoT Edge for Linux on Windows (EFLOW) deployments for machine learning and other compute-intensive applications, such as deep learning. Additionally, improvements have been made to the Unified Write Filter, while new WPA3 H2E standards support for enhanced Wi-Fi security were introduced.
Long-Term Service for IoT Development
In a Windows 11 blog, we highlighted the Windows 10 Enterprise LTSC, which stands for long-term service channel. Microsoft Partner Bsquare recommends that most connected devices should come with the LTSC, which provides ongoing support (10 years) and security for industrial PC and IoT devices. Bsquare went so far as to recommend that industrial customers deploying Windows-based PCs avoid Windows 11 for the time being and instead opt for the Windows 10 IoT Enterprise LTSC 2021 version.
Windows IoT Enterprise is a full version of Windows Enterprise that offers enterprise manageability and security of Internet of Things (IoT) solutions. This version of Windows provides all the benefits of the Windows ecosystem plus the ability to develop with Windows IoT Enterprise, which has some perks of its own. For example, Windows IoT Enterprise allows customers to build IoT solutions that keep devices, data, and identities secure even while devices are connected to one another, the network, and the cloud.
Contact us with any questions about setting up operating systems on your industrial PC or with general industrial computing questions at 866-412-6278 or [email protected].