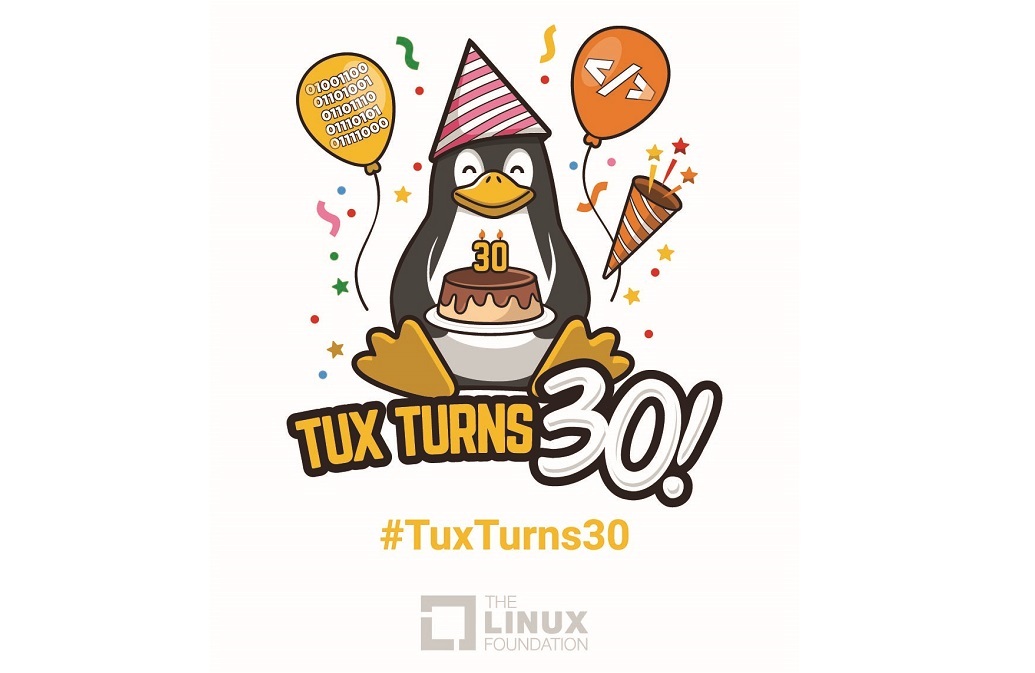 September 17, 2021, marks 30 years since Linus Torvalds first released the Linux operating system kernel. Today, the Linux family of open-source operating systems represents one of the primary platforms used in industrial and embedding computing applications of all types.
Popular distributions (or distros) of OS based on the Linux kernel include MX Linux, Ubuntu, CentOS, OpenWrt, and many more. Linux offers several benefits for end users, including the fact that our operating systems are free, secure, highly customizable, and fast.
One major benefit for using Linux in industrial automation applications lies in storage. Many of the devices deployed in applications such as IoT, machine vision, or robotics will not have the capacity to store OS essential components of operation. Several lightweight Linux distros exist that allow end users to store only what is necessary, which reduces the size and expense of the equipment.
Customization represents another key benefit for using Linux. Systems integrators and end users can use Linux distros to optimize embedded computing devices for efficiency by having full access to the open-source code. This delivers the ability to customize for specific applications and implementations, which would not necessarily be possible with a general-purpose OS.
Many of the industrial computers offered by CoastIPC — some of which are in stock and available now — offer the Linux OS as an option. They include GPU computers and expandable edge AI devices from Neousys Technology.
If you have industrial computing needs, CoastIPC can help. We continue to do everything we can to mitigate the impact of shortages. Contact us with your product requirements today at 866-412-6278 or click here to send us your questions.