NVIDIA JETSON
Applications at the Edge


WHAT'S JETSON?
NVIDIA Jetson is a complete System on Module (SOM) that includes GPU, CPU, memory, power management, high-speed interfaces. Multiple module models are available with various features and in rugged fanless formats from CoastIPC.
A fast low power alternative to traditional computing platforms, Jetson brings high speed data collection, analysis, and action to any location; from the factory floor to the far edge where systems can be most efficient.
---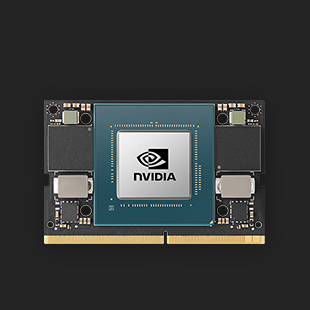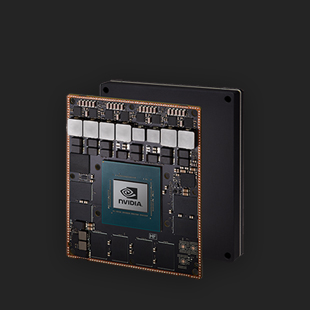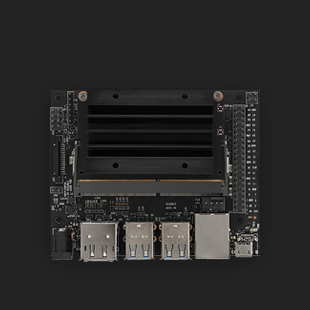 Orin is the latest and most powerful version of the Jetson platform. For the most advanced applications and high data instances, Orin is the right choice for top speed and power efficiency. Most effective with AI and inference work, rugged platforms can perform almost anywhere. Three categories of Orin offer flexibility across your entire project.
| | | |
| --- | --- | --- |
| | Wattage | Operations |
| Orin AGX | 15-60 WATTS | 200-275 TOPS |
| Orin NX | 10-25 WATTS | 70-100 TOPS |
| Orin Nano | 5-15 WATTS | 20-40 TOPS |
Xavier is the powerful and efficient choice to process data and execute action on the edge. Designed for next generation robotics and autonomous action, Xavier is now found in thousands of applications in multiple environments. For compact powerful analysis and action, Xavier is the proven performer. Two categories of Xavier offer support of your specific application.
| | | |
| --- | --- | --- |
| | Wattage | Operations |
| Xavier AGX | 10-30 WATTS | 32 TOPS |
| Xavier NX | 10-20 WATTS | 21 TOPS |
Get started with your software stack during product design. Nano is the low powered low cost version of Jetson that transfers similar programming efforts and basic attributes to your new project. Available in open board for the lab, or ready for your own enclosure, Nano can be used as a final solution for light applications. Nano can also be purchased in pre-packed rugged chassis when ready to execute.

---

WHAT ABOUT x86?
GET THE BEST OF BOTH WORLDS
You don't have to choose between the power of x86 and Jetson. Add in powerful AI and machine learning computational power to your industrial machines by adding a Jetson expansion card. Get the tensor cores you need with none of the compromise.
The Jetson Nano module is a small AI computer that has the performance and power efficiency needed to run modern AI workloads, multiple neural networks in parallel, and process data from several high-resolution sensors simultaneously. This makes it the perfect entry-level option to add advanced AI to embedded products.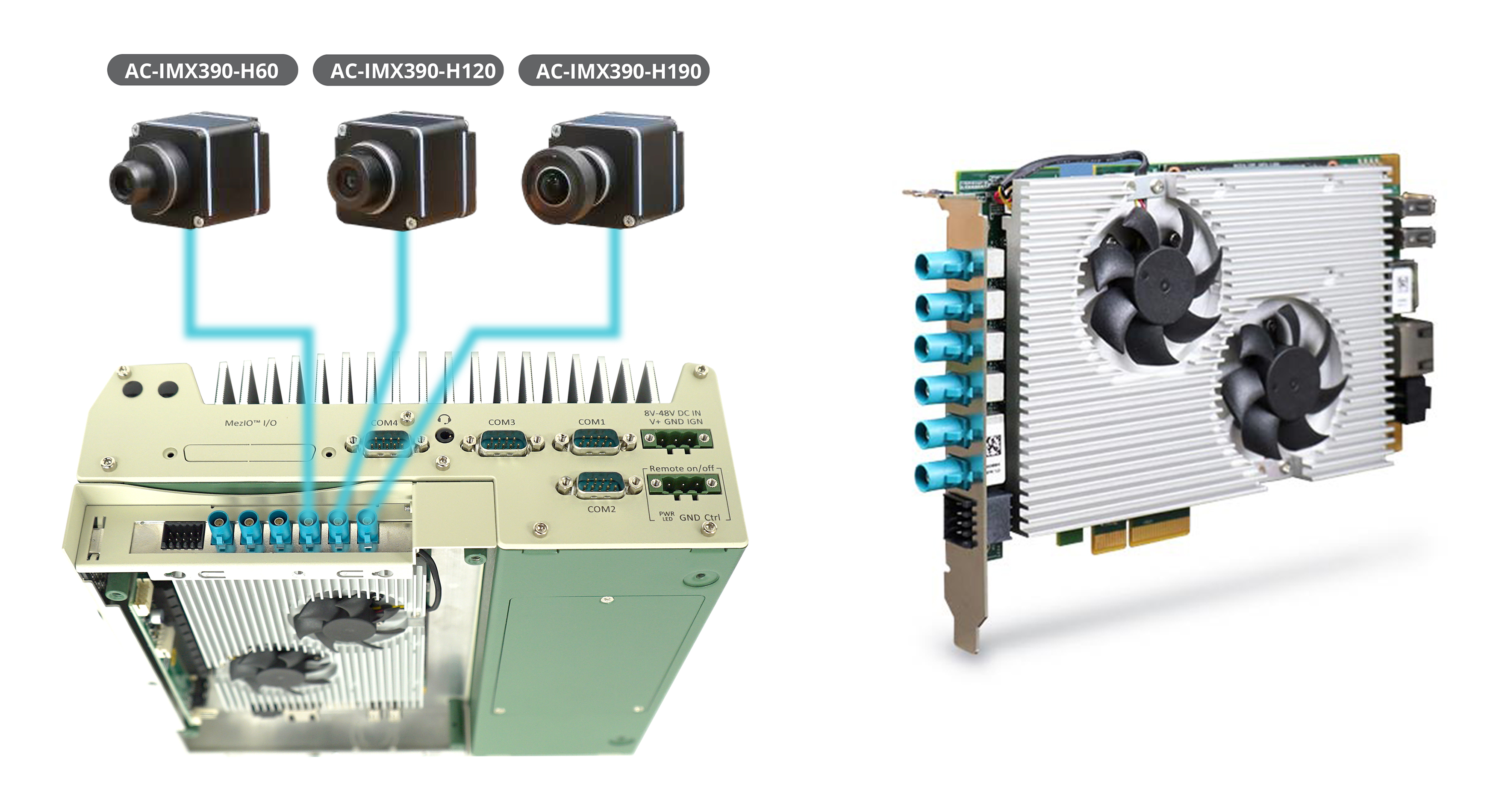 ---

JETSON SPECIFICATIONS
---

CONFIGURE JETSON